Hello all,
We are getting a strange problem (or maybe it's not a problem but then we are doing something wrong).
If we Record a stock for a product: We select a BIN locatie enter a LOT number, date and quantity it's works perfect. The stock is correctly added.

But then a second LOT number needs to be added and it's placed in the same BIN location (same shelf different paperbox). So: We want to select the same bin… Problem! The bin is no longer visible in the dropdown box.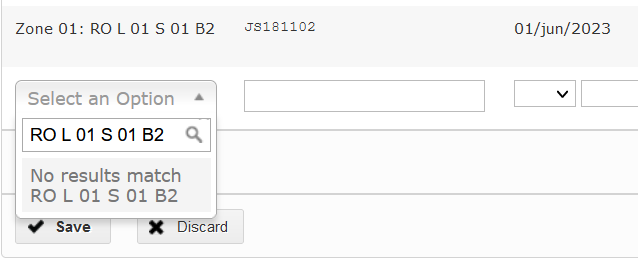 Is this normal?